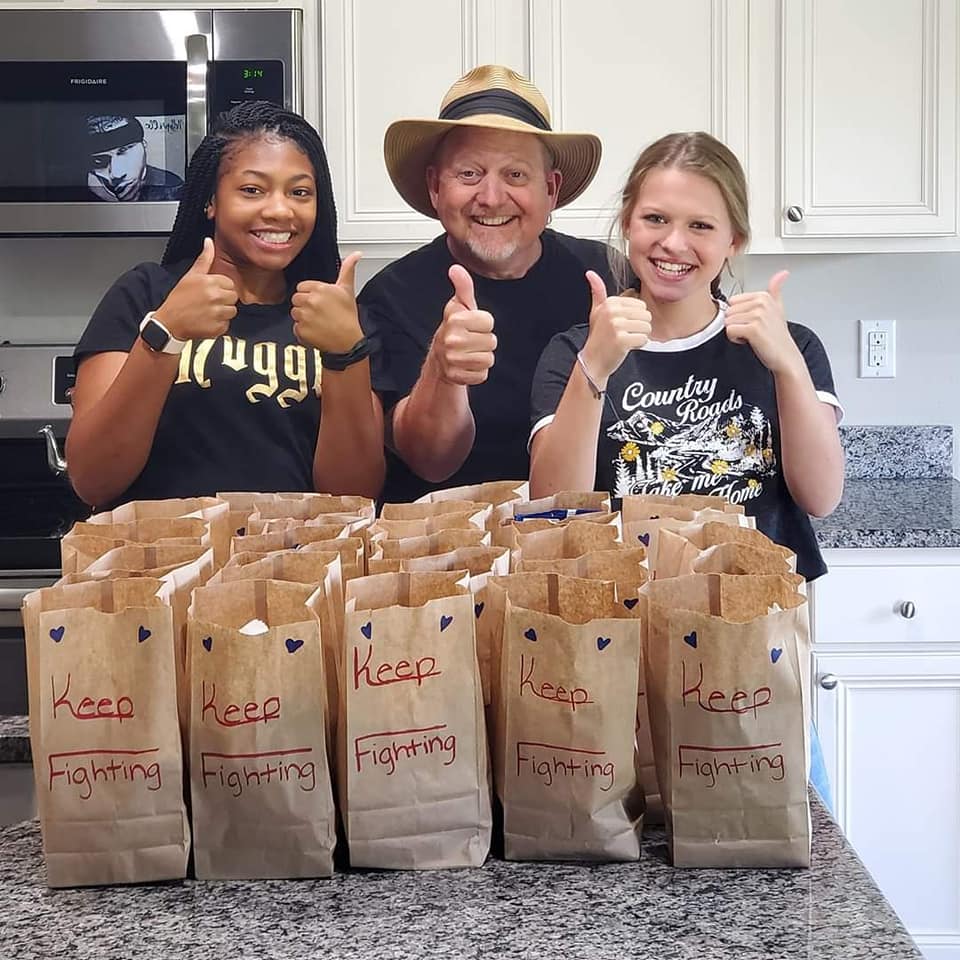 WE HELP THE HUNGRY!
These 2 Amazing Young Ladies wanted to help the Homeless when the Pandemic started in March of 2020! So…That is what we did! We just started packing up lunch sacks and delivering to the Hungry. 
WE DEVELOP LEADERS!
Our Goal is to help Young People engage in selfless acts of kindness that will increase their capacity to give and to help others. We believe that our next generation has amazing potential and we want to help them grow. 
WE WANT TO RAISE AWARENESS!
Truth is… even in the USA there are people that are Hungry and Hurting. These people have become invisible to many, but they are still there and they need help! 
WE WANT TO PARTNER WITH OTHER AMAZING ORGANIZATIONS!
There are so many wonderful organizations and engaged and caring people in our communities that are truly reaching out and making a difference. We want to partner with them to make an impact! 
OPPORTUNITIES TO HELP RIGHT NOW!
Pack-A-Sack started a "SOCK DRIVE" to deliver Brand New Socks to those that are in need. It might sound simple and basic, but it is actually an item that really helps and brings comfort to those with so little. We encourage you to DONATE to our "SOCK DRIVE" as we will be delivering Socks and Blankets during November and December along with our Meal Sacks! Your Generous Donation is GREATLY APPRECIATED!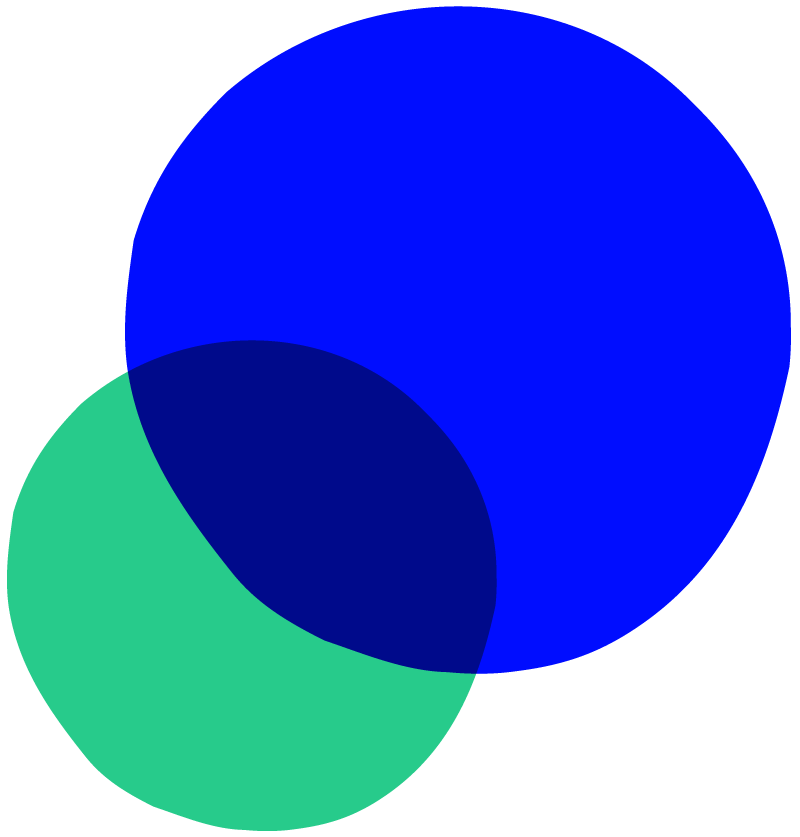 3 W. Garden St. #504
Pensacola, FL 32502